Dapeng inks four major projects at Shenzhen Global Investment Promotion Conference
From:dpxq.gov.cn
Updated:2021-12-27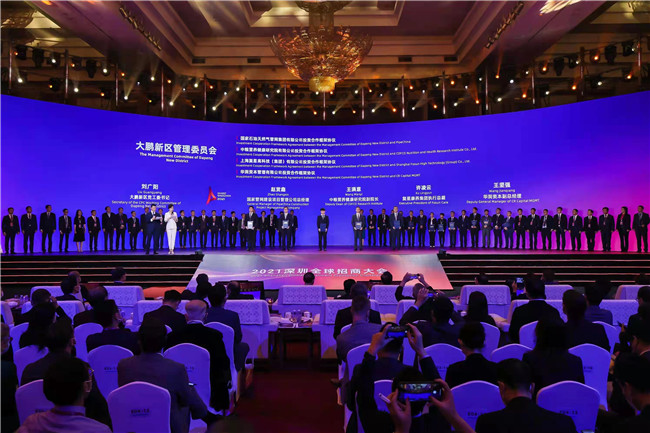 Photos from idapeng.sznews.com
Dapeng clinched four major projects at the 2021 Shenzhen Global Investment Promotion Conference held in the Wuzhou Guest House, Futian District, on Dec. 15.
According to sznews.com, the four agreements were signed with large enterprises including China Oil & Gas Piping Network Corporation, COFCO Nutrition Research Co. Ltd., Shanghai Fosun Hi-Tech (Group) Co. Ltd., and CR Capital Management Co. Ltd., covering LNG new energy, food, big health, high-end cultural tourism and other fields.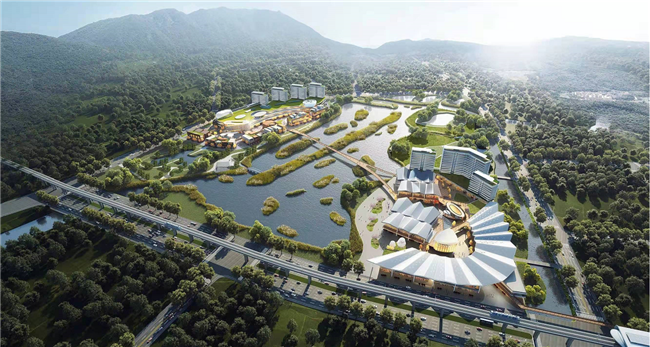 From January to November this year, Dapeng New District has introduced 84 high-quality enterprises in tourism, biology, food and marine industries, an increase of 133.33 percent year-on-year. 21 projects were signed at the recent Dapeng investment promotion conference.
In its third year, the Shenzhen Global Investment Promotion Conference was hosted by the Shenzhen government and has become a global investment festival.
Share To: