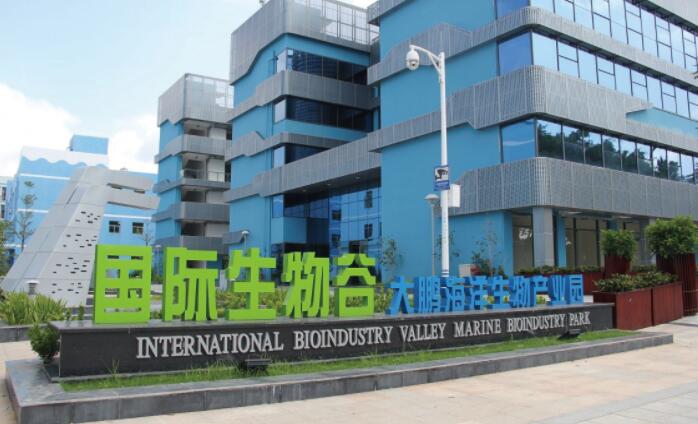 Covering an area of 219,000 square meters, Shenzhen International Bio-Valley Dapeng Marine Bio-Industry Park is one of the earliest NDRC-approved bio-industry bases, also functioning as the innovation park for international students and innovation practice base for post-doctoral researchers.
It also has a 20,000-square-meter coastal research base and a 2,000-square-meter public service platform of high precision apparatus with an investment of more than 16 million yuan, forming a R&D incubation zone dominated by marine biological breeding, marine high-end equipment, and marine biological energy resources development.
So far, 37 companies have settled there, including three academician teams and over 40 overseas returnees and over 30 people with PhD or above degree holders.