New tour routes recommendations in Dapeng
From:Shenzhen Daily
Updated:2022-08-29
The annual "Shenzhen shopping season" is coming again!
Shenzhen has launched its "Summer Holiday in Shenzhen" themed event, including recommended tour routes and getaway destinations, and some scenic spots in Dapeng are also on the recommendation list. Let's check out where they are:
Four themed tour routes
1. Theme: Between Mountains and Sea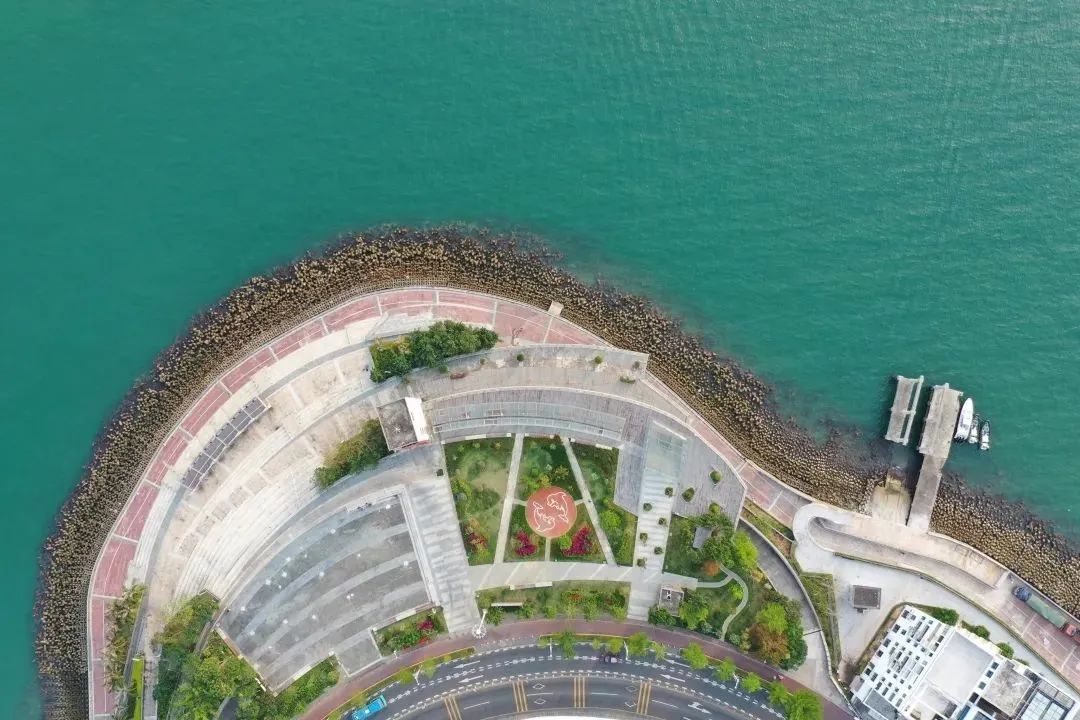 Route:
Haibei Bay — Dameisha Coastal Promenade — Meishajian Mountain —Enshang Wetland Park — Big Nanshan Mountain — Shenzhen Bay Park — Shekou Cruise Home Port
Introduction:
This route runs from the east to the west, and includes hiking, cruise sightseeing and photo shooting, making it the best choice for a short-distance coastal trip. This route also covers the "urban ecological park," which allows you to go hiking and enjoy ocean views even within the bustling city. The Shekou Cruise Home Port is a large South China cruise home port and taking a cruise is an indispensable choice for urbanites to travel, through which you can enjoy both the natural scenery and the city sights.
2. Theme: Coastal Hiking
Route:
Dongchong Beach — Shenzhen Observatory (appointment required) — Xichong Tourist Resort — Youganwan Resorts — Dapeng Fortress — Shenzhen Baguang Baisha Bay Park — Paiya Mountain — Jiaochangwei
Introduction:
Shenzhen is quickening its steps towards the goal of building itself into a global hub city for the marine industry by creating a new generation of Shenzhen coastal tourism project clusters. Achievements in constructing leisure corridors between mountains and the marine sports projects have become focal points in the city's plan for developing coastal tourism. This route features marine sports and leisure in parks, so that you can enjoy the beauty of nature while feeling the joy of sports.
3. Theme: Shenzhen Red Tourism
Route:
Site of the First Congress of the Bao'an County Committee of the CPC — Great Yangtai Mountain Forest Park — Qianhai Stone Park — Weibo Mountain Time Square — Lianhua Hill Park — the Memorial Hall of Chinese Cultural Celebrity Rescue — Yuan Geng Ancestral Home — Former Site of the Headquarters of the Dongjiang Guerrilla
Introduction:
Through Shenzhen, the window of reform and opening up, you can witness the development of China's modern city and also look back at the historical traces of the eventful years. This route covers red tourist attractions such as Lianhua Hill Park, the Memorial Hall of Chinese Cultural Celebrity Rescue, the Yuan Geng Ancestral Home and the Former Site of the Headquarters of the Dongjiang Guerrilla, which inspires people to stay true to the Party's founding mission and inherit the red spirit.
4. Theme: Educational entertainment
Route A:
China National GeneBank — Shenzhen Observatory — Shenzhen Dapeng Peninsula National Geopark — Huaqiangbei Museum — Shenzhen Science Museum
Route B:
Datian Craftsman Culture Village — Twenty-Four History Academy — Masters Park — Jewelry Museum of Shenzhen — Artron (Shenzhen) Art Center — Songgang Amber International Trading Market
Introduction:
Route A focuses on science and technology, while Route B highlights intangible cultural heritage, bringing visitors closer to science and to the richness of China's intangible cultural heritage.
Getaway Destinations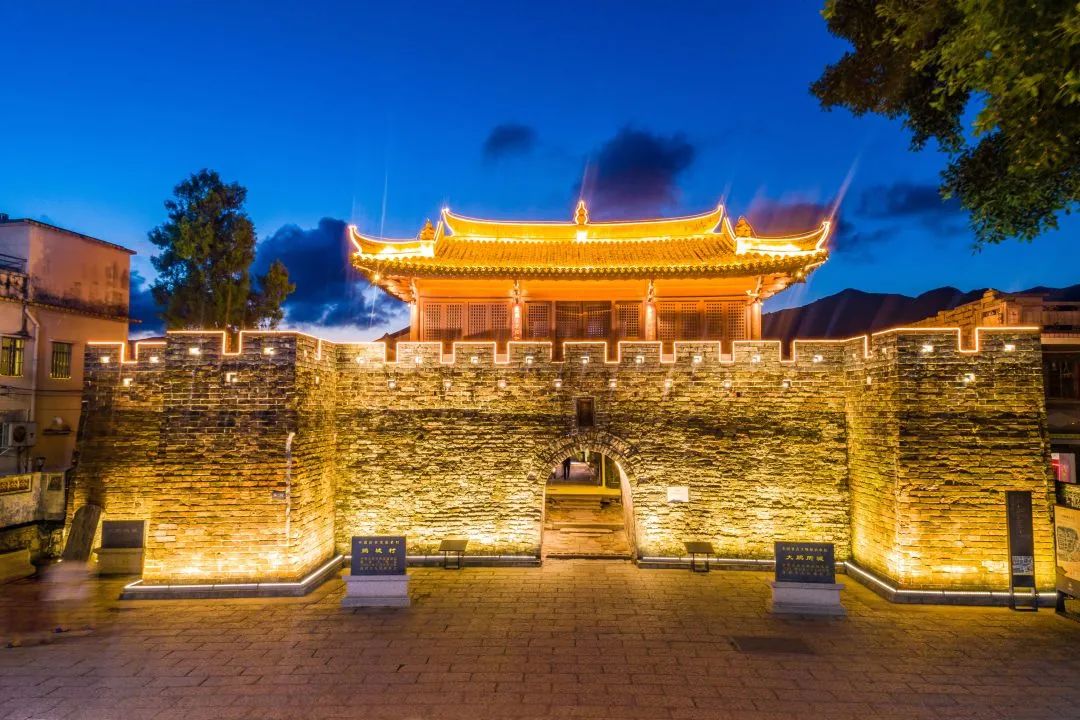 Dapeng New District is surrounded by the sea on three sides, and faces Daya Bay on the east and embraces Dapeng Bay on the west. It boasts location advantages and a favorable ecological environment. Dapeng Fortress is a national key cultural relics protection site and a patriotic education base. These getaway destinations include not only B&Bs, food and camping, but also some internet-famous spots where you can experience the charm of Shenzhen's culture, visit historical sites and savor traditional Dapeng delicacies.
Tourist Attractions
Dapeng Fortress, Dongshan Temple, Jiaochangwei
Tour Route:
General Liu Qilong's Residence — General Lai Enjue's Residence — Liu Heizai's Former Residence — Granary at Dapeng Fortress — Dongshan Temple — Jiaochangwei
Share To: