OP: Rally Challenge in Dapeng
From:Shenzhen Daily
Updated:2020-07-27
Video and photos by Liu Xudong
The Optimist, also known as the "opti" or "bathtub," is a small, single-handed sailing dinghy intended for use by children up to the age of 15.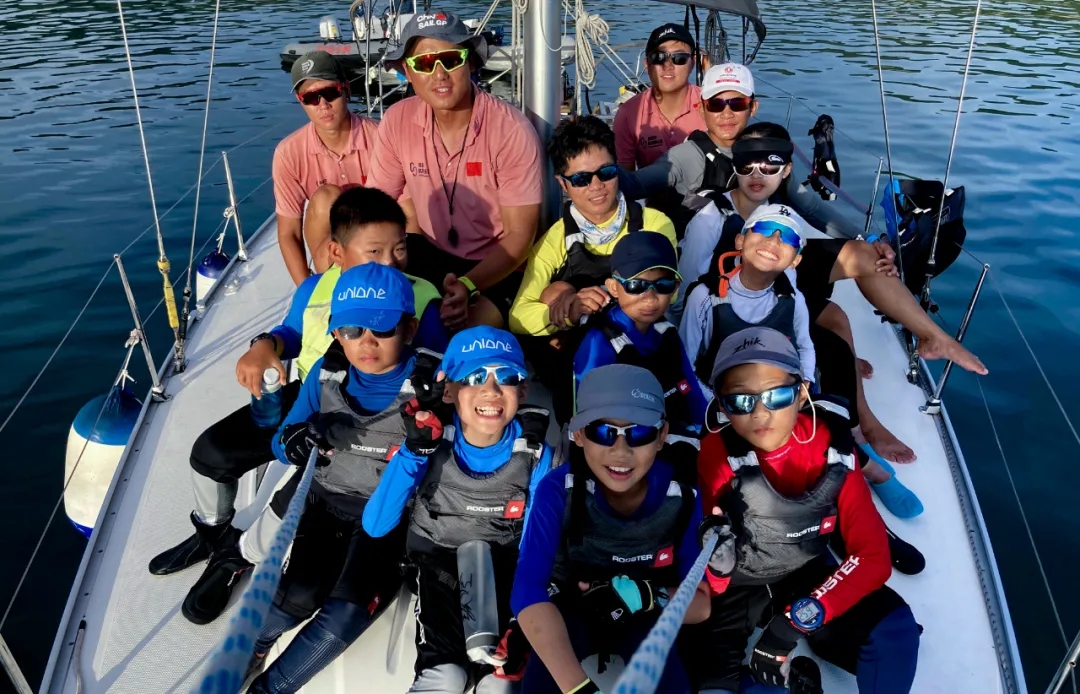 A group of children led by Chen Jinhao, a professional athlete from the Chinese Yachting Association, sailed the Optimists and completed a long-distance rally challenge on the sea waters in Dapeng New District on July 24 and 25.
Sailing sports among youngsters has caught on in Shenzhen—an international city with abundant marine resources. These popular sports have not only brought joy to kids through learning basic knowledge about sailing, but also helped them develop their independence.
Zhang Cheng
Nine-year-old Zhang Cheng is a student of Chen who is a beginner in sailing.
Even though Zhang is not physically strong and appears to be small on the little sailboat, he seemed to have overcome the fear of deep ocean. Zhang made wise use of his energy during the rally challenge.
After nearly 4 hours, Zhang and his teammates finally arrived at the anchor as the night fell.
More photos: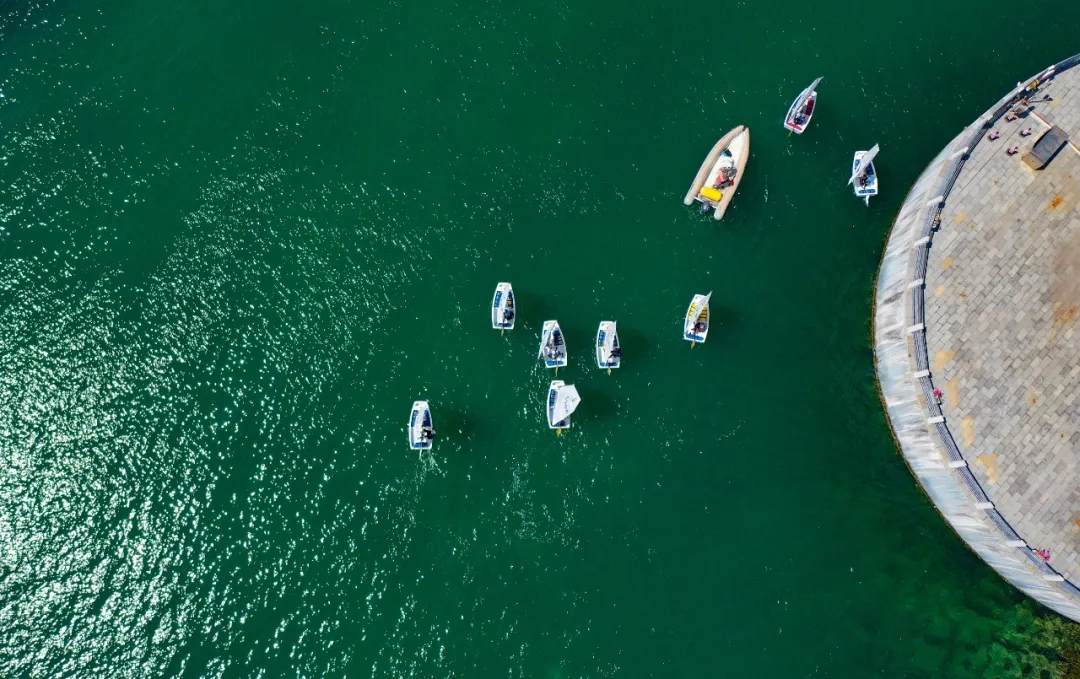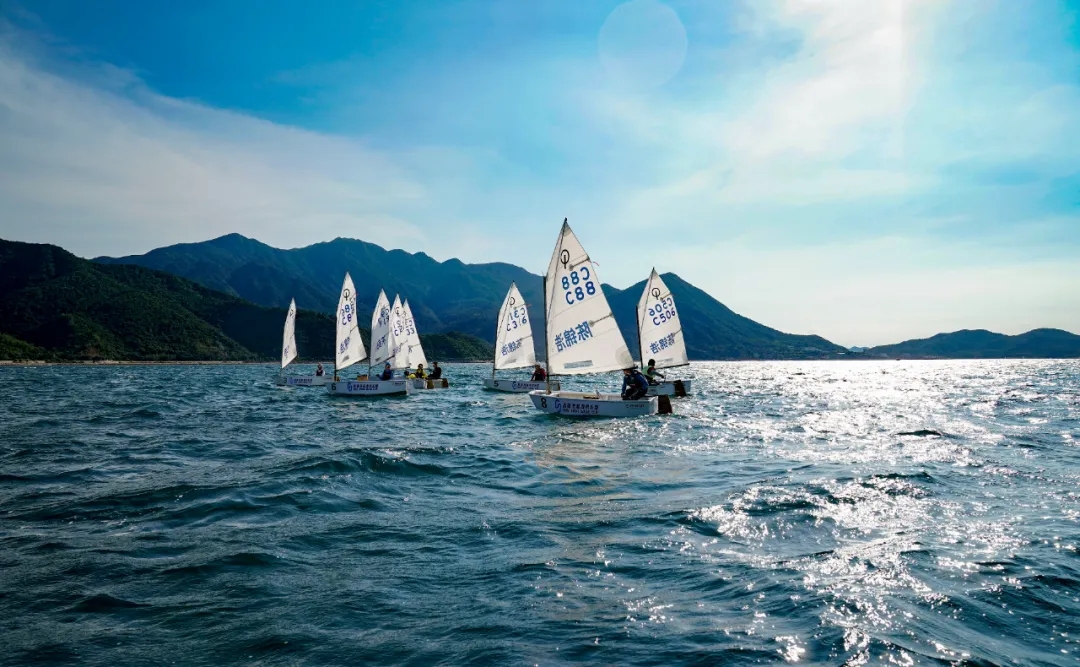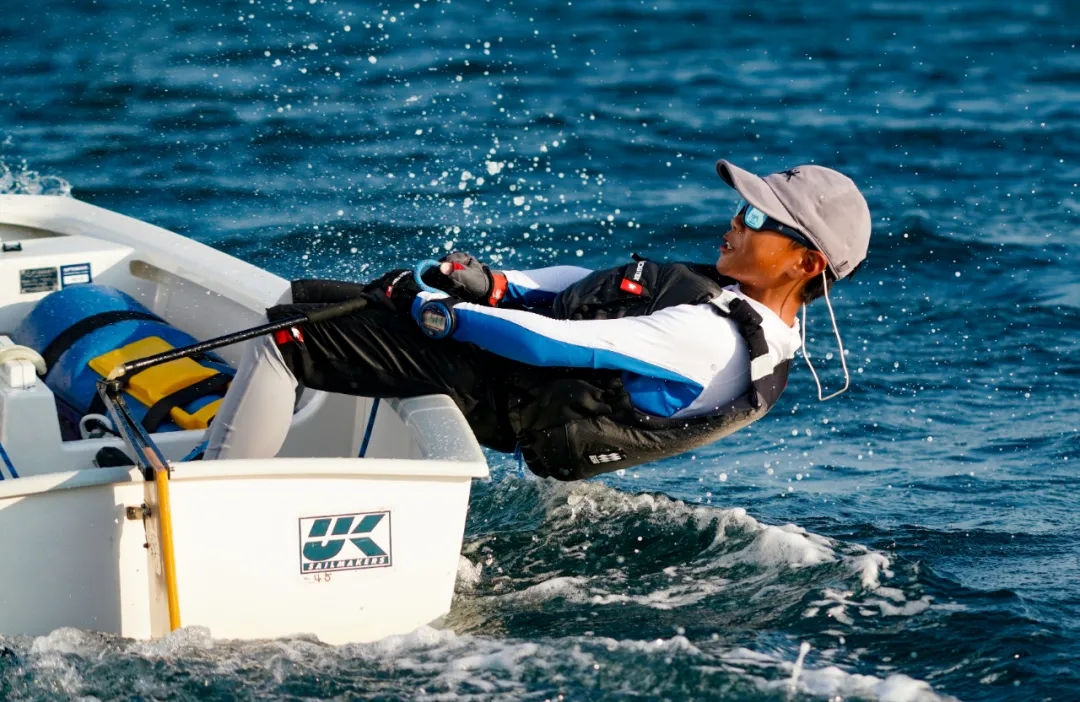 Share To: