Dapeng, a peaceful pearl by the sea
From:Shenzhen Daily
Updated:2020-11-18
Located in the southeast of Shenzhen, Dapeng New District is a peninsula surrounded by the sea on three sides. The remains found in Xiantouling Village prove Shenzhen's earliest human activities took place 6,000 to 7,000 years ago. Dapeng Fortress is the most complete military fortress of the Ming Dynasty (1368-1644) in Southeast China. The fortress has a very important meaning to Shenzhen in that the city is named after it — the nickname of Shenzhen is "Pengcheng" ("the City of Roc"). The Roc is a giant mythical bird.
Dapeng Fortress in this 2013 file photo.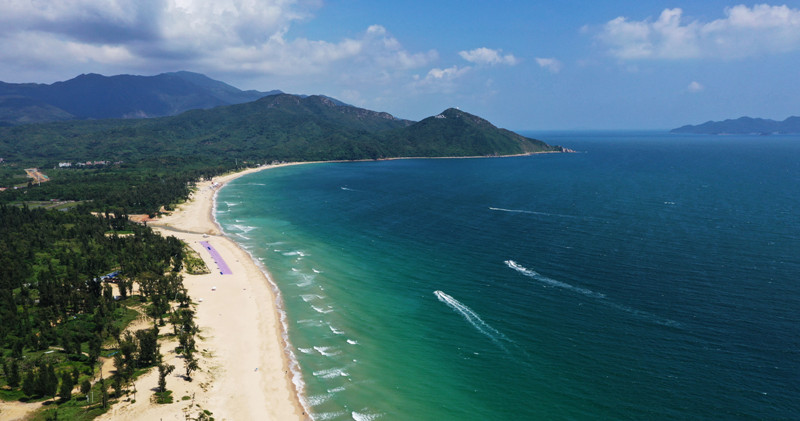 Xichong in Dapeng in this October photo.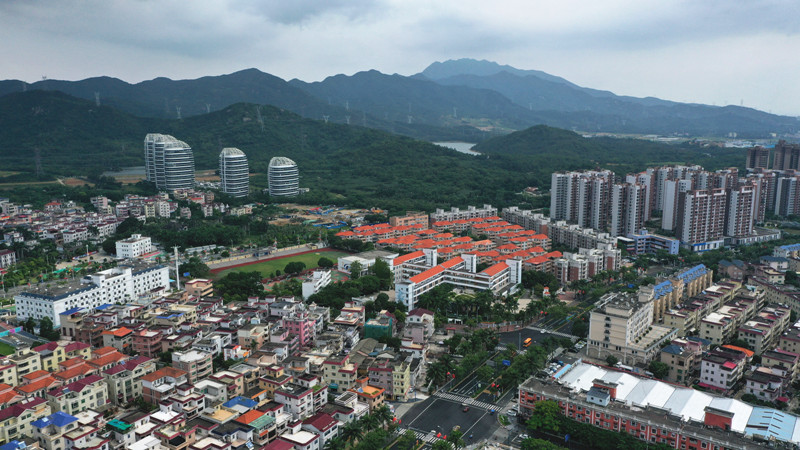 A bird's-eye view of Dapeng New District in this October photo.
On Dec. 30, 2011, Dapeng New District was officially established. Coastal defense culture, fisheries culture, fishing village culture and Hakka culture are typical intangible cultural heritages in the new district. Dapeng is rich in natural and cultural resources and will adhere to and implement the concept of "Lucid waters and lush mountains are invaluable assets" by continuing to explore a complete system and mechanism of ecological advancement, and by devoting greater efforts to protect ecological systems.
A seafood street in Dapeng in this 2009 file photo.
Beachgoers at Jiaochangwei in this 2015 photo.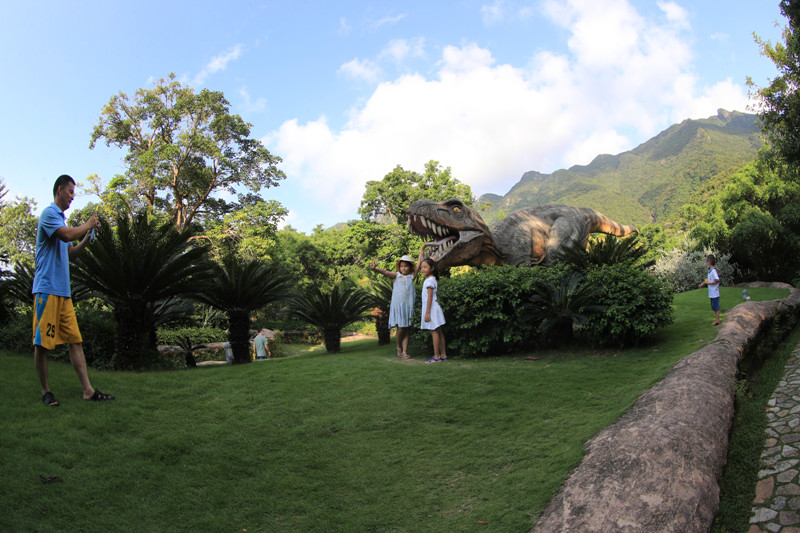 Dapeng Peninsula National Geopark in this October photo.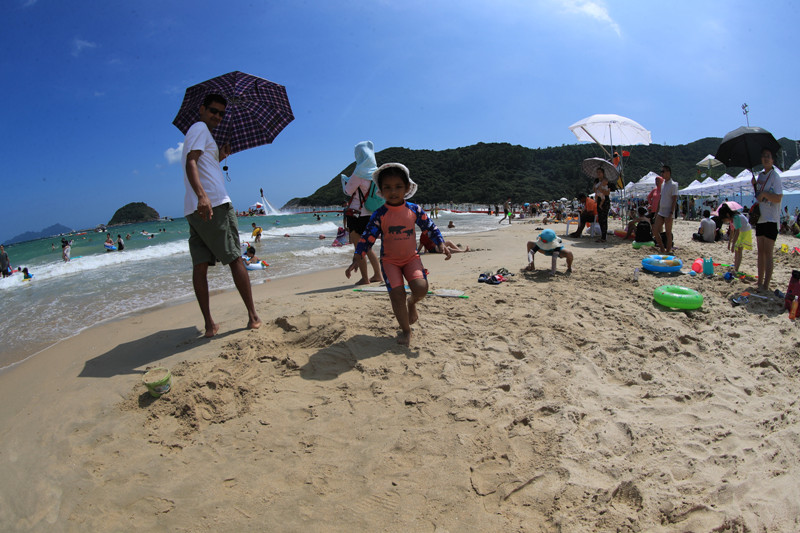 Beachgoers at Xichong in this October photo.
Share To: