International talents share their stories in Dapeng
From:Shenzhen Daily
Updated:2021-12-07
Photos by Liu Xudong and Li Chengxing
Recently, a group of international talents living and working in Dapeng New District were invited to an international talent salon in Dapeng Subdistrict to share stories of their lives in Dapeng and offer suggestions for the future development of the New District, sznews.com reported.
At the event, Wang Liping, member of the Party Work Committee of Dapeng New District and head of the Organization and Personnel Bureau of Dapeng New District, gave a speech in English in which she extended a warm welcome to global talents. "I believe that with the wisdom from all our talents, Dapeng, this blessed land, will eventually realize the magnificent future of Dapeng International Talent Island. Let's join hands and fill Dapeng with the fragrance of knowledge!" Wang said.
Yang Haijie, Party chief of the Party Work Committee of Dapeng New District, and Huang Weixin, deputy Party chief of the Party Work Committee, also attended the event.
German biological researcher Juliane said, "Dapeng is my dream home because it has a blue sky and amazing ocean views, and that's why I decided to settle here. I will try my best to contribute my wisdom to help build a better Dapeng," Juliane said.
Last November Shenzhen designated 13 venues to pilot an international talent block program. They include the Shenzhen Talent Research Academy and 12 subdistricts, namely Xiangmihu in Futian District, Guiyuan in Luohu District, Shekou and Zhaoshang in Nanshan District, Meisha in Yantian District, Xin'an in Bao'an District, Bantian in Longgang District, Minzhi and Guanlan in Longhua District, Pingshan Subdistrict in Pingshan District, Guangming Subdistrict in Guangming District, and Dapeng Subdistrict in Dapeng New District.
Photo highlights: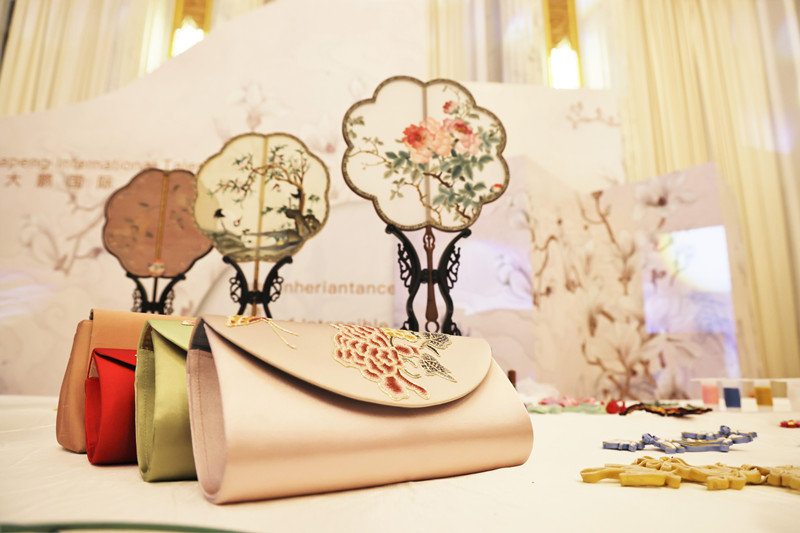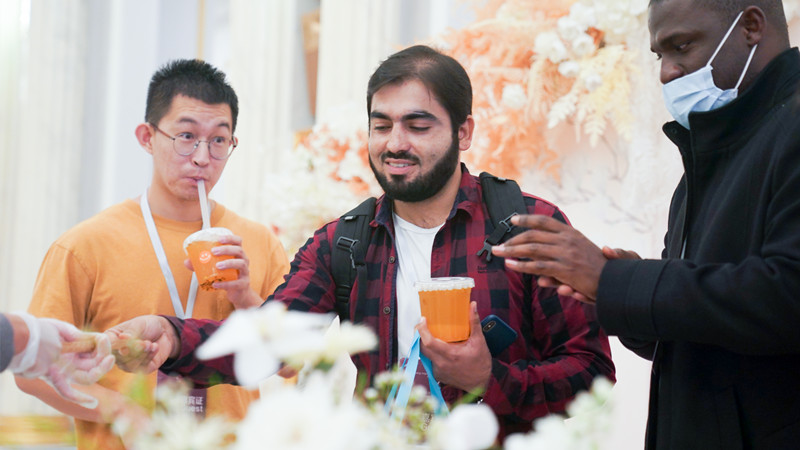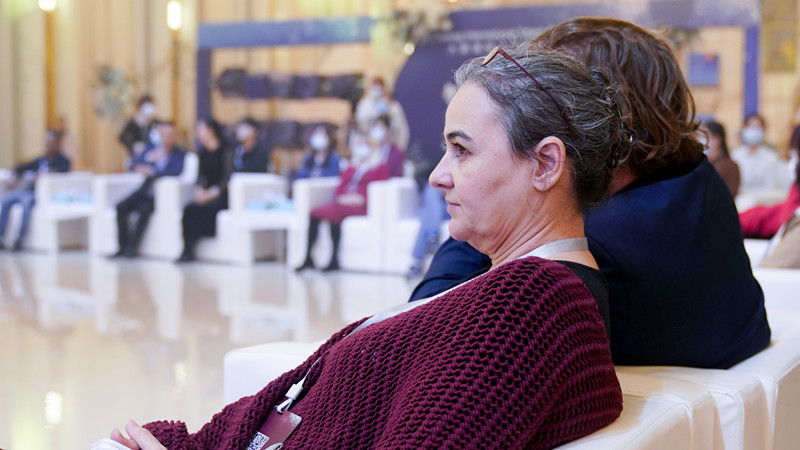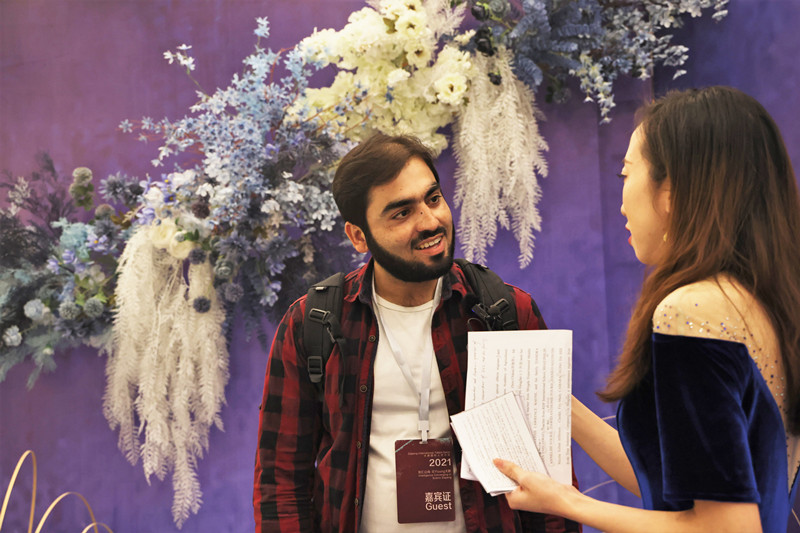 Share To: