Dapeng hosts successful investment conference
From:iDapeng WeChat account
Updated:2023-09-06
Dapeng New District recently organized an investment conference at Jinsha Bay. The conference served as a platform for the district to award licenses to 30 partners, provide updates on the construction progress of the first phase of Shenzhen Ocean University, and showcase the implemented preferential policies aimed at attracting talented individuals to the new district.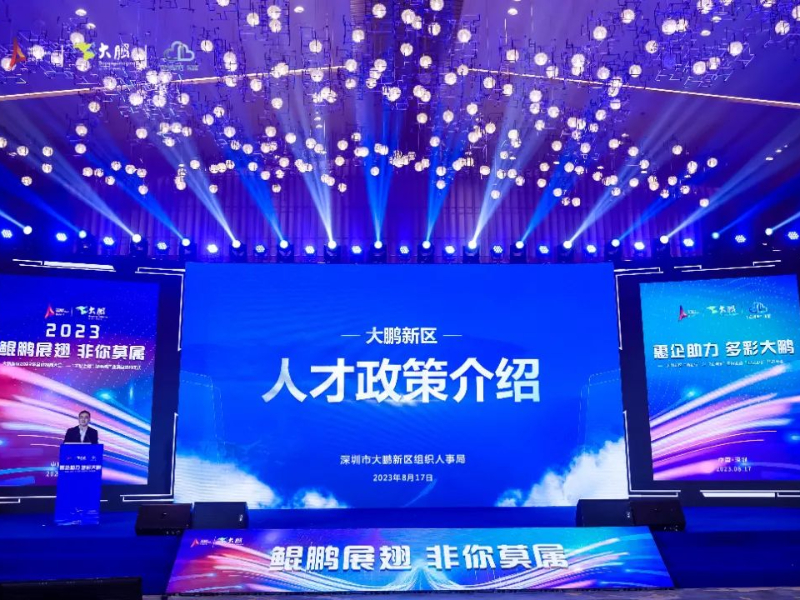 An investment conference is being held in Dapeng New District.
The conference attracted more than 150 representatives from various enterprises, institutes, and organizations that actively participated in the event. A notable highlight of the conference was the signing of cooperative agreements between the Dapeng New District Science, Technology and Innovation, and Economy Service Bureau and 12 prominent companies, including Ze Medical Technology Co. Ltd. and JingFeng Crystal Co. Ltd.
During the conference, Lin Jian, who is responsible for overseeing the construction of Shenzhen Ocean University, presented an overview of the ongoing development of the university's first phase. The university is estimated to be operational by 2026, with an anticipated capacity of 8,000 admissions.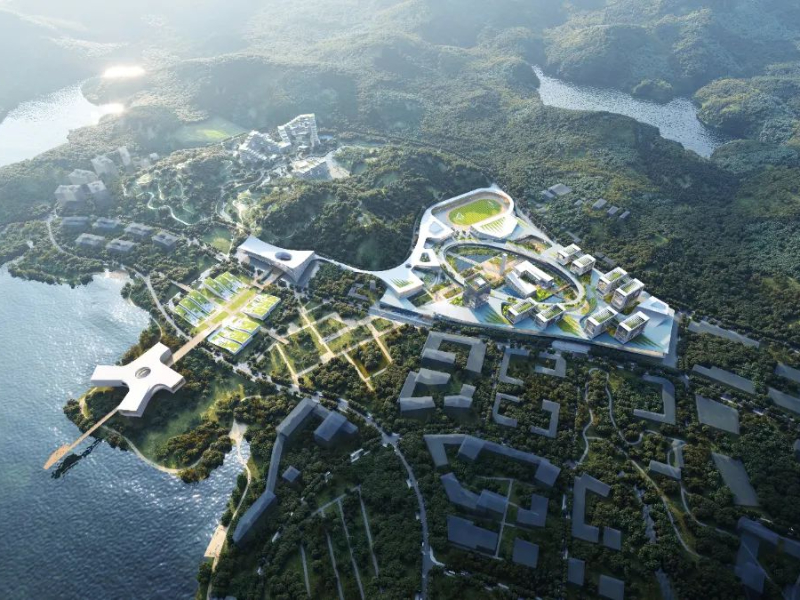 A computerized image of Shenzhen Ocean University.
In addition, the conference shed light on the district's innovative measures tailored to benefit local companies. These measures, focusing on subsidies, entrepreneurship, and services, were presented to attendees. Talent subsidies were discussed in the conference, with key industry professionals eligible to apply for subsidies of up to 500,000 yuan (US$68,380), while tech talents are entitled to subsidies of up to 1.8 million yuan. Young employees can also receive subsidies amounting to 30,000 yuan.
Share To: