Dapeng, Yantian win natural oxygen zones title
From:Shenzhen Daily
Updated:2020-11-26
Dapeng New District and Yantian District won the title of Natural Oxygen Zones of China for their sea, mountain and humanity resources, ecological environment, all-region and all season tourism and ecological building achievements at a conference in Yunnan Province on Tuesday.
The annual evaluation of the Natural Oxygen Zones of China, organized by the China Meteorological Service Association, started in 2016.
To be a Natural Oxygen Zone of China, the candidates must meet the following requirements: no less than three months with a comfortable climate for human settlements in a year; the annual average concentration of negative oxygen ions of no less than 1,000 per cubic centimeter; a rate of no less than 70 percent of good air quality in a year; appropriate ecological protection measures; complete tourism facilities and standardized service management.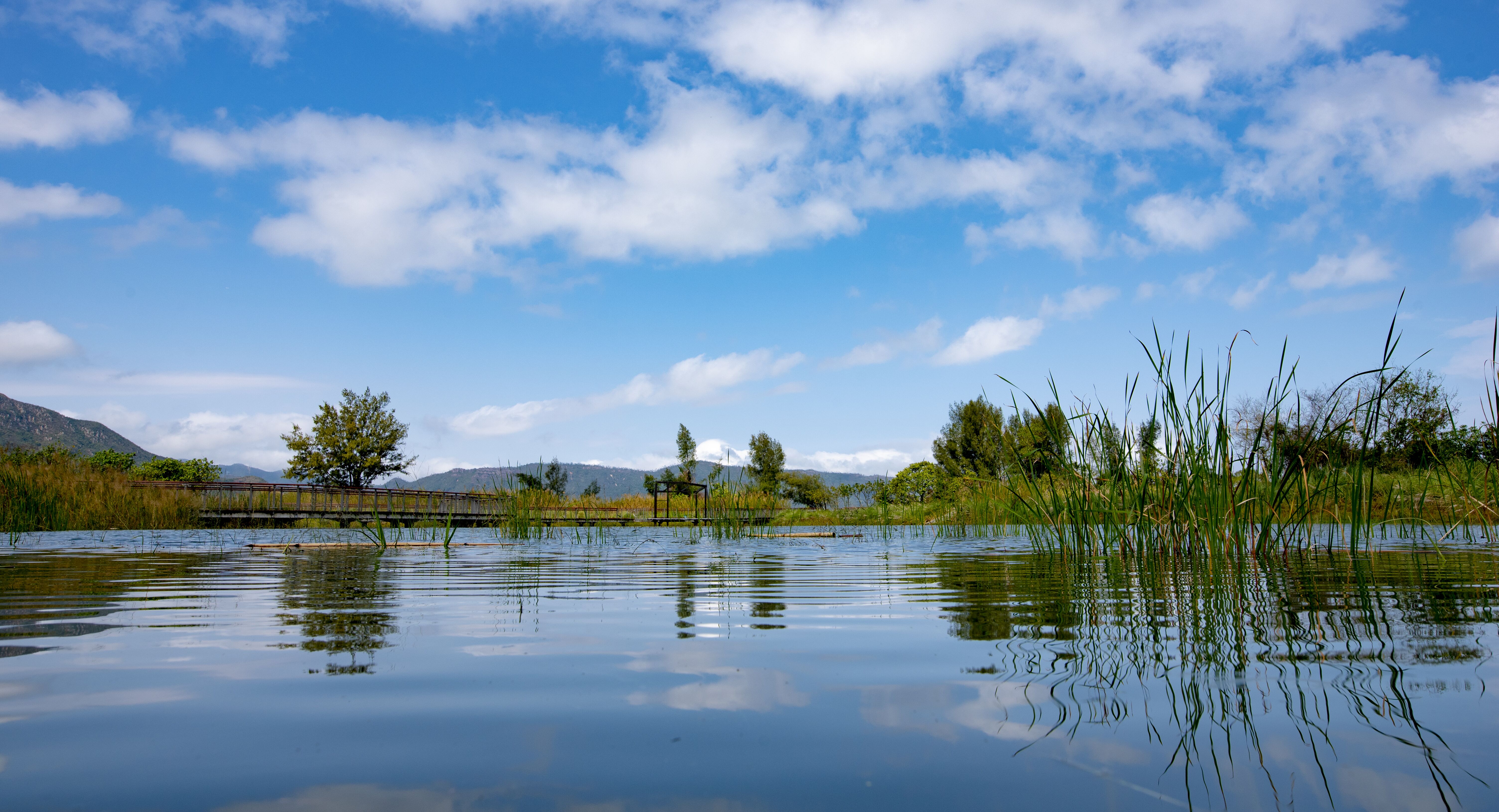 A view of Shenzhen Silver Leaf Tree Wetland in Baguang Area, Dapeng New District. Liu Xudong
Dapeng boasts beautiful natural scenery and many places of interest. Natural ecological tourism is its leading industry. Every year Dapeng attracts millions of visitors. Its air quality ranks No. 1 among districts in Shenzhen with 94 percent of days of good air quality by the end of October this year. Its yearly PM2.5 concentration dropped to 15.3 micrograms per cubic meter. The annual average concentration of negative oxygen ions is higher than 2,000 per cubic centimeter. It was an area in the city that applied Gross Ecosystem Product (GEP), a concept that puts a price on the natural environment and tells people the value of the products and services that nature offers.
It has closed low-ended polluting enterprises, upgraded industries and engaged in culture and tourism related industries.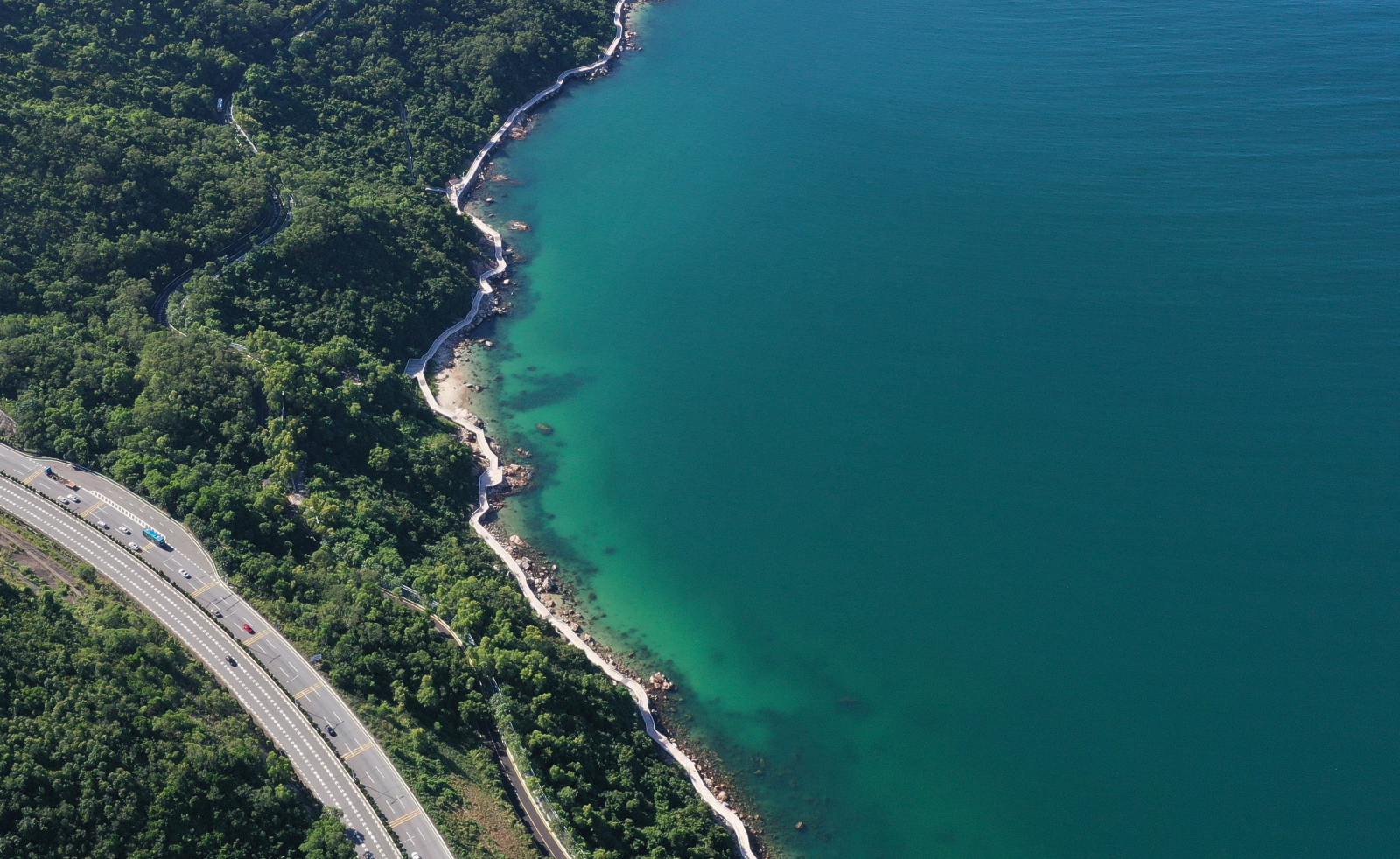 An aerial photo of Yantian District. Sun Yuchen
Since 2015, Yantian has begun to implement a working mechanism of dual accounting, dual operating and dual promoting of both GDP and Urban GEP.
With Urban GEP, the district takes into account indicators of the living environment, including city planning, urban administration, city development and the economic value of the maintenance and improvement of the living environment.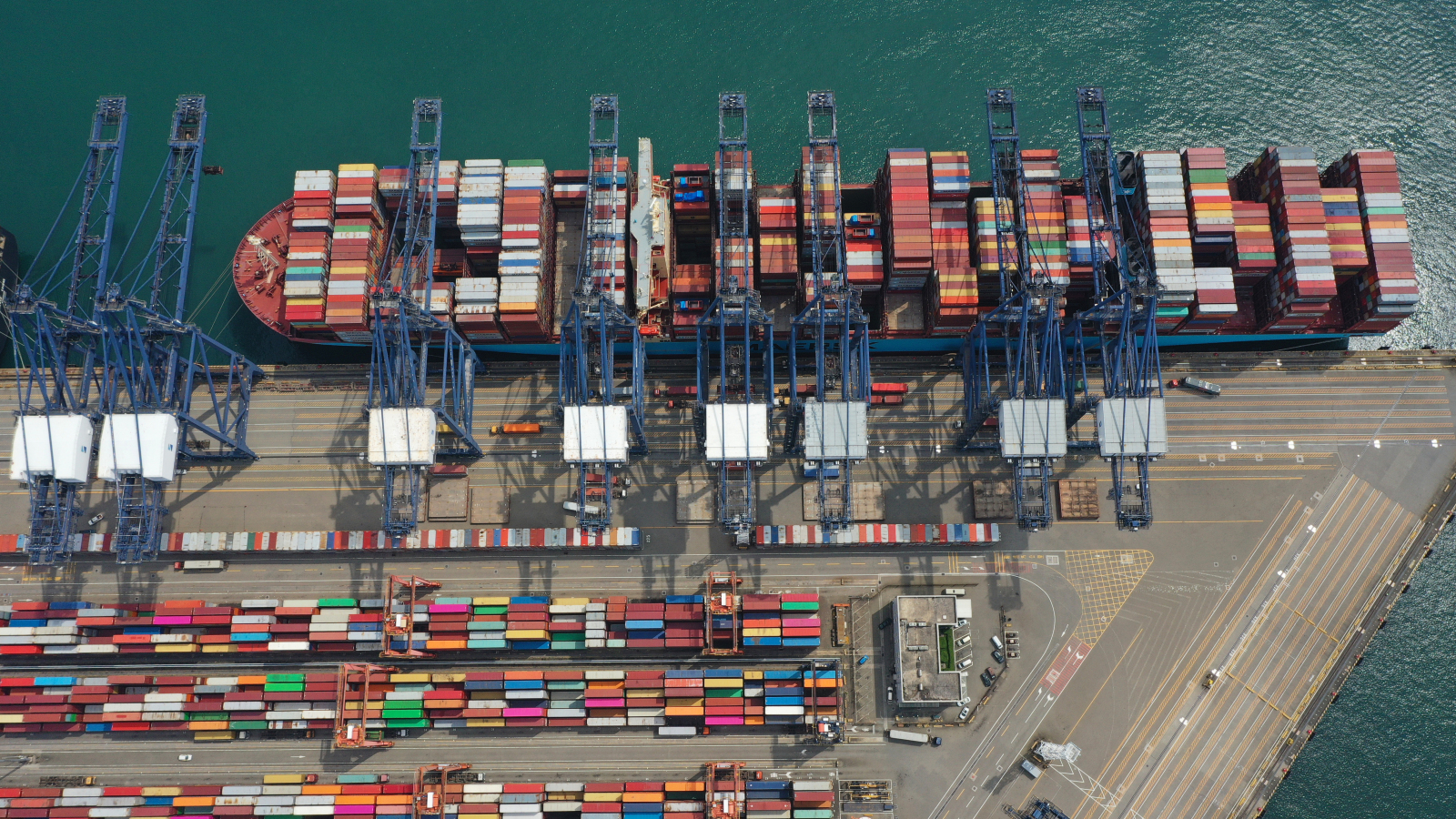 An aerial photo of the Yantian International Container Terminals. Sun Yuchen
The Yantian International Container Terminals had been selected as a model port in implementing ecological protection rules by the Ministry of Transport. In 2019, its PM2.5 concentration was 19.4 micrograms per cubic meter. It was on the list of all-region tourism issued by the Ministry of Culture and Tourism.
In 2019, its tourism revenue reached 10 billion yuan (US$1.54 billion), up by 10.55 percent year on year.
A total of 79 locations, including four from Guangdong Province, had been selected to be added to the list of Natural Oxygen Zones of China for the year 2020. The two other places from Guangdong are Evergreen Lake scenic spot in Heyuan City and Xinxing County in Yunfu City.
By 2020, 194 counties in China had won the title since the selection was initiated in 2016.
Share To: