Dapeng receives nearly 170,000 visits during New Year holidays
From:dpxq.gov.cn
Updated:2022-01-17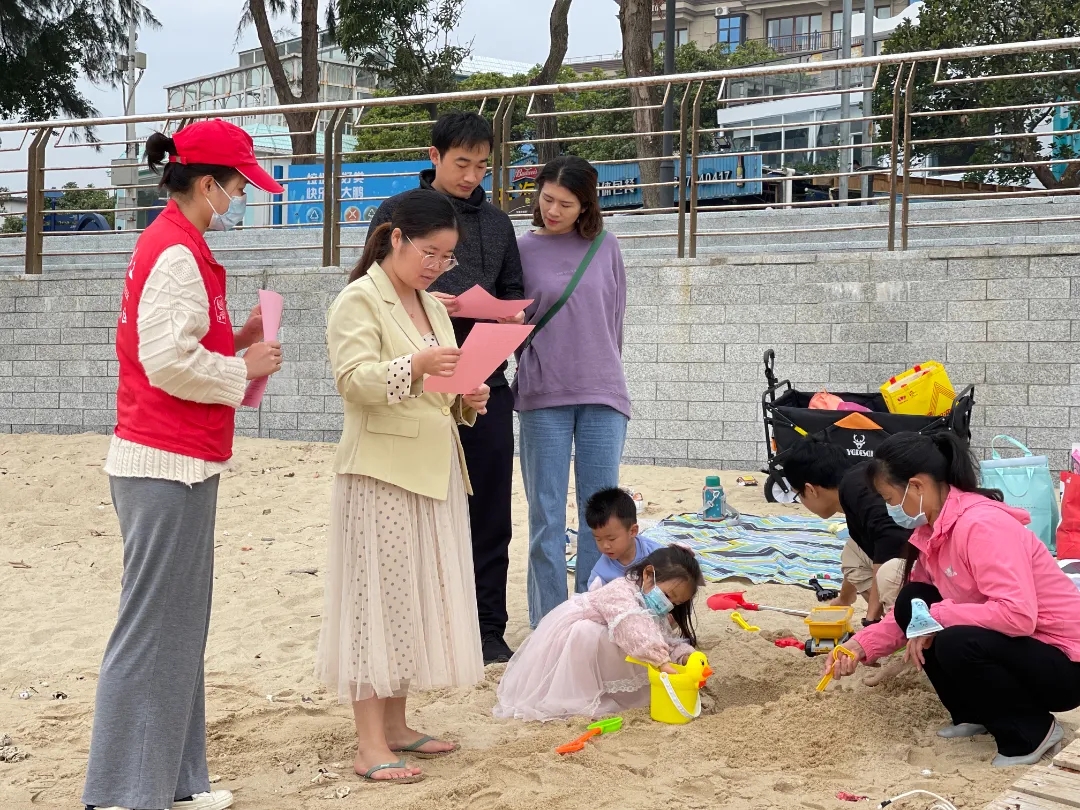 Dapeng New District received an estimated 168,400 visits during the three-day 2022 New Year holidays, an increase of 23 percent year on year with a tourism revenue of 47 million yuan ($US7.38 million). Government departments in Dapeng remained at their posts to ensure safe production, tourist services, traffic guidance, pandemic prevention and control.

Due to the resurgence of COVID-19 cases in other parts of the country, Dapeng set up COVID testing sites in three areas adjacent to heavy foot traffic and convenient transportation in order to guarantee that everyone could be tested when needed.
In addition to the containment measures, the local government organized safety inspections in key areas and formulated plans for security in tourist attractions such as Jiaochangwei and Yangmeikeng.
During the holidays, Dapeng Peninsula receives 62,900 vehicles. To further protect visitors' safety, the local administration increased the traffic police presence and stepped up efforts to crack down on traffic violations. To keep the roads safe, clean and in good order, police officers were sent on duty 456 times and 139 cases of traffic violations were punished.
To safeguard the consumer market, the local government made efforts to strengthen epidemic prevention work, and urged market operators to strictly implement temperature measurement, mask wearing, garbage cleaning, and environment disinfection. Additionally, the government focused on securing food safety and marking prices clearly in tourist attractions and seafood street markets.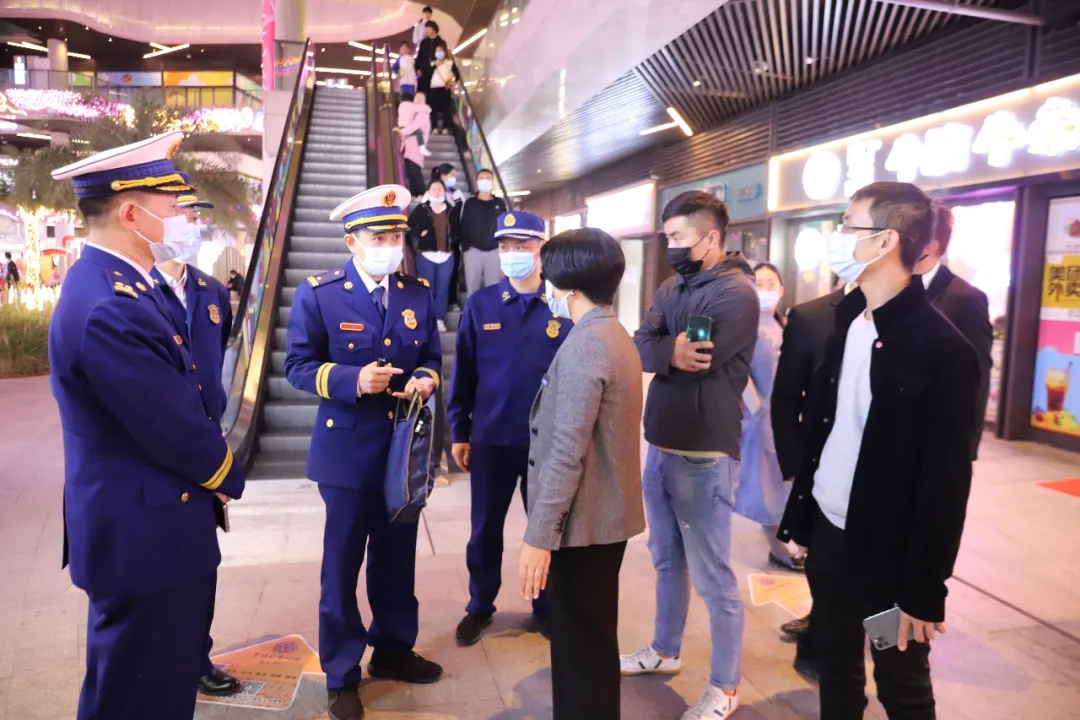 To prevent possible forest fires, 168 officers in the New District were on duty, with 23 fire engines on call around the clock.
Share To: