Reservations needed for entering scenic spots in Dapeng during Dragon Boat Festival
From:Shenzhen Daily
Updated:2020-06-24
Tourists who plan to visit one of the Grade-A scenic spots and three of the hot areas in Dapeng New District need to make reservations online one to three days ahead of visiting time, according to an announcement released yesterday by the Culture, Radio, Film, TV, Tourism and Sports Bureau of Dapeng New District.

The four scenic spots are: the Rose Coast Cultural and Tourist Resort, the Dapeng Fortress area(Dapeng Fortress and Jiaochangwei), Jinsha Bay Beach and Xichong Bathing Beach.
Visitors can scan the QR code below to make reservations and should save the reservation result.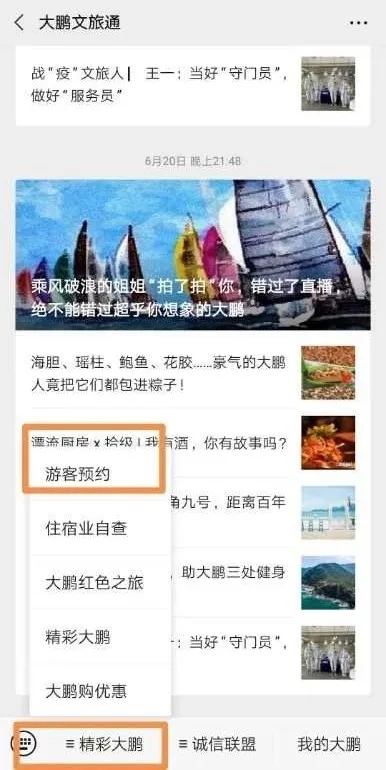 Before entering, visitors need to show their green health QR codes and are subject to body temperature checks.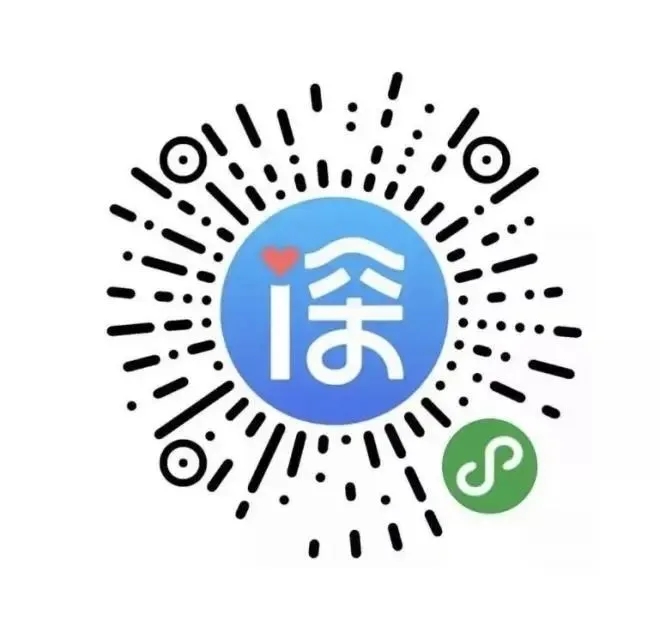 Scan the QR code above to generate your health codes.
Each adult is allowed to bring a child under 16 and the child doesn't need to have a reservation. For adults, the policy is "one reservation for one person."
Share To: